Tattoos in China are not an uncommon sight – intricate designs peeking out from under Beijing Bikinis in summer,  a delicate flower behind an ear…or that dude I saw getting a full-back Peppa Pig tattoo (I shit you not).  Ink is everywhere.

Do a quick Bing search for: "Tattoo Studio Beijing," and you'll easily find more than a handful within a few kilometers of right where you're standing.
Whether you're looking to get your first prick or, if you're anything like me, and you might need to start considering a 12-step program for tattoo-addiction, Eyesight is your guy.
Anthony "Eyesight"  has been steadily gaining a solid reputation in the Beijing tattoo scene as an artist who creates beautiful, edgy and unique, custom designs.
The first thing I noticed when I walked into Eyesight Tattoo Studio – a home-based studio in Beijing –  was how the walls were void of those "cookie-cutter-tattoo-designs" you see in just too many places.
Every design is tailored and customized for the client – pictures and images might be used as a reference, but the final design is a unique, one of a kind piece – never to be tattooed on another living person.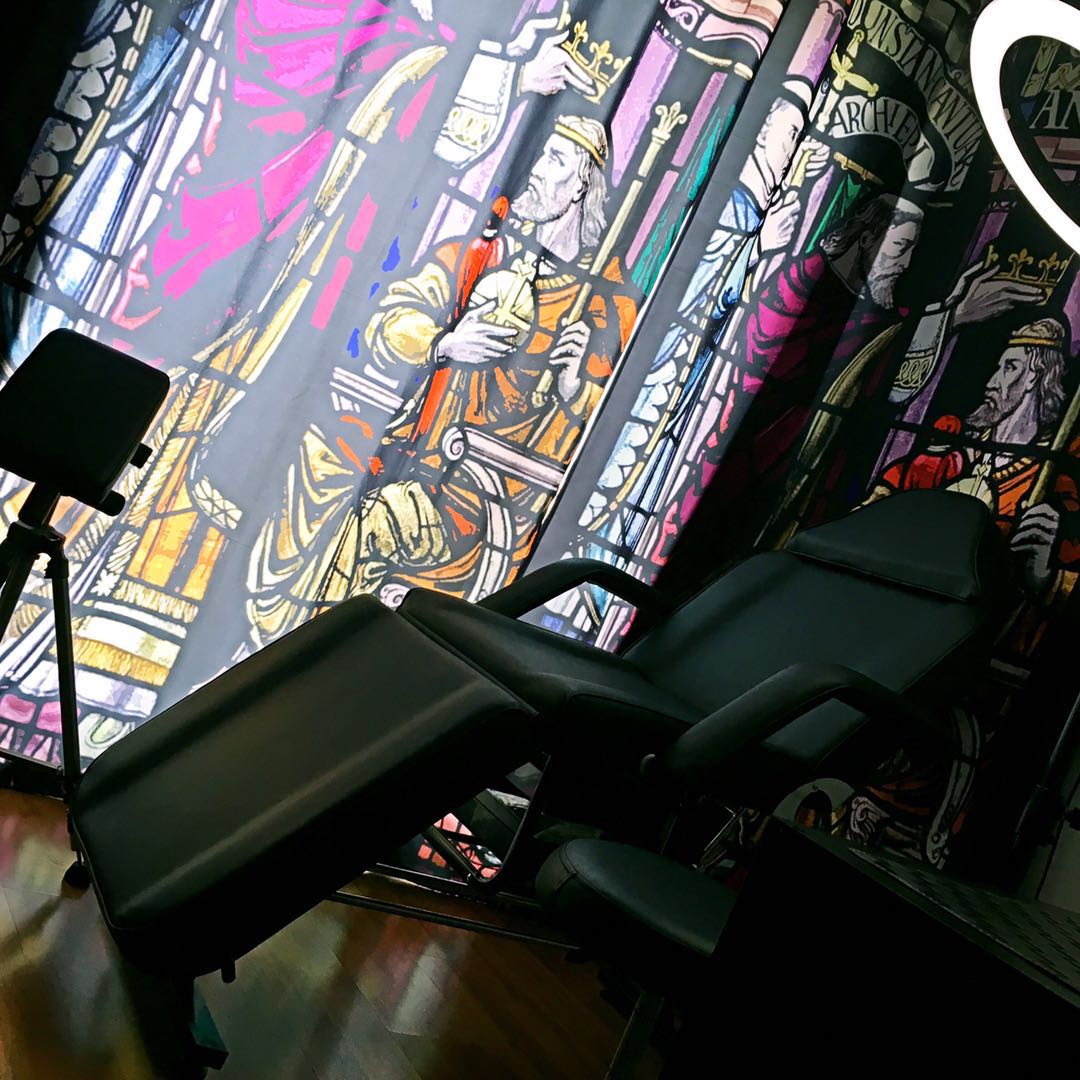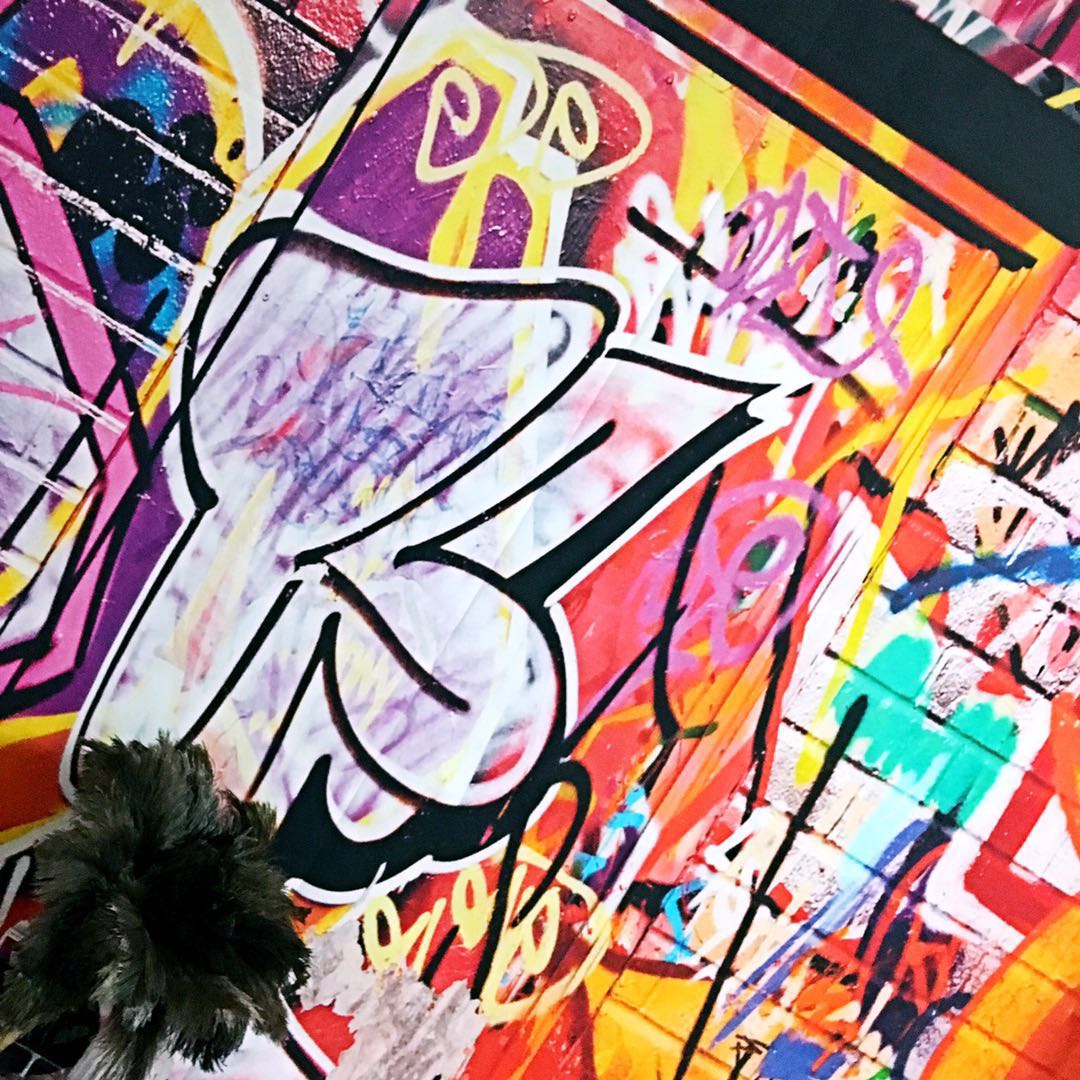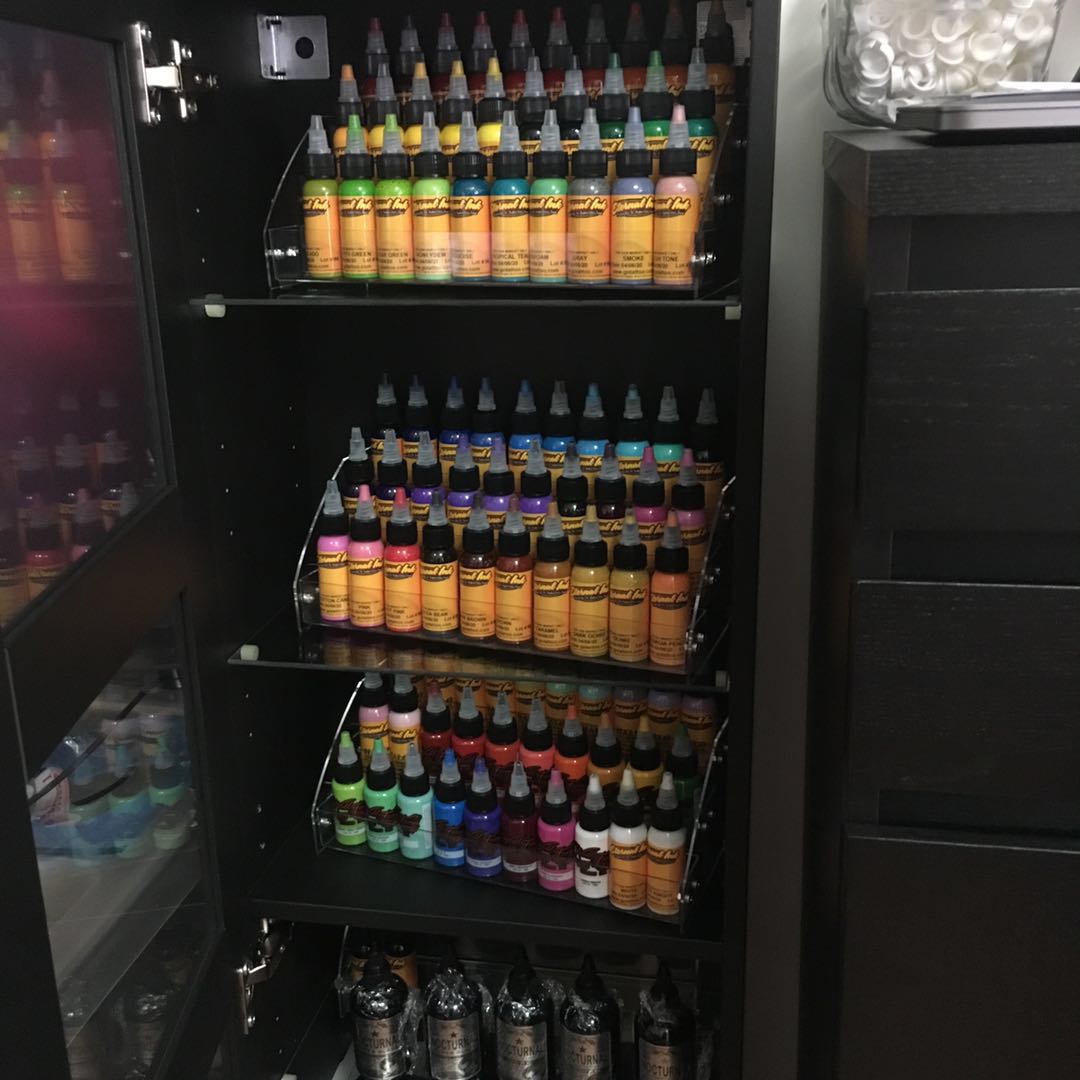 Studio: Eyesight Tattoo
Artists Name:  Anthony
Speaks: English, Russian, Chinese
Location:   Beijing, China.
TTT:    When did you start tattooing and what made you decide to become a tattooer?
ES:     The main idea behind starting a tattoo career was my passion and love for tattoos and art, but what actually pushed me to start doing things was the ability to leave a legacy behind through tattooing.
I did my apprenticeship at Yujin Tattoo studio, and after finishing in 2016, I started tattooing professionally.
TTT:    What you do is pretty unique –  a foreigner working as a tattooer in China – does China influence your tattoo work?
ES:    Being a foreigner in China is already has a lot of advantages, doesn't matter if you are a tattooer or selling t-shirts. I think it's more about how you intend to make use of the opportunities here. Of course, there are challenges,  even basic things like communication can be challenging, but I don't think it's any different because I'm a tattooer.
The Chinese tattoo market is still in the development stage believe it or not.  It's only just started really evolving.  Yes, tattoos have a long history here, but there's still some lingering negative stereotypes and misconceptions towards tattoos and tattooed people.
As for how it influences my work – some clients want Chinese characters tattooed – I suppose that could be considered an influence?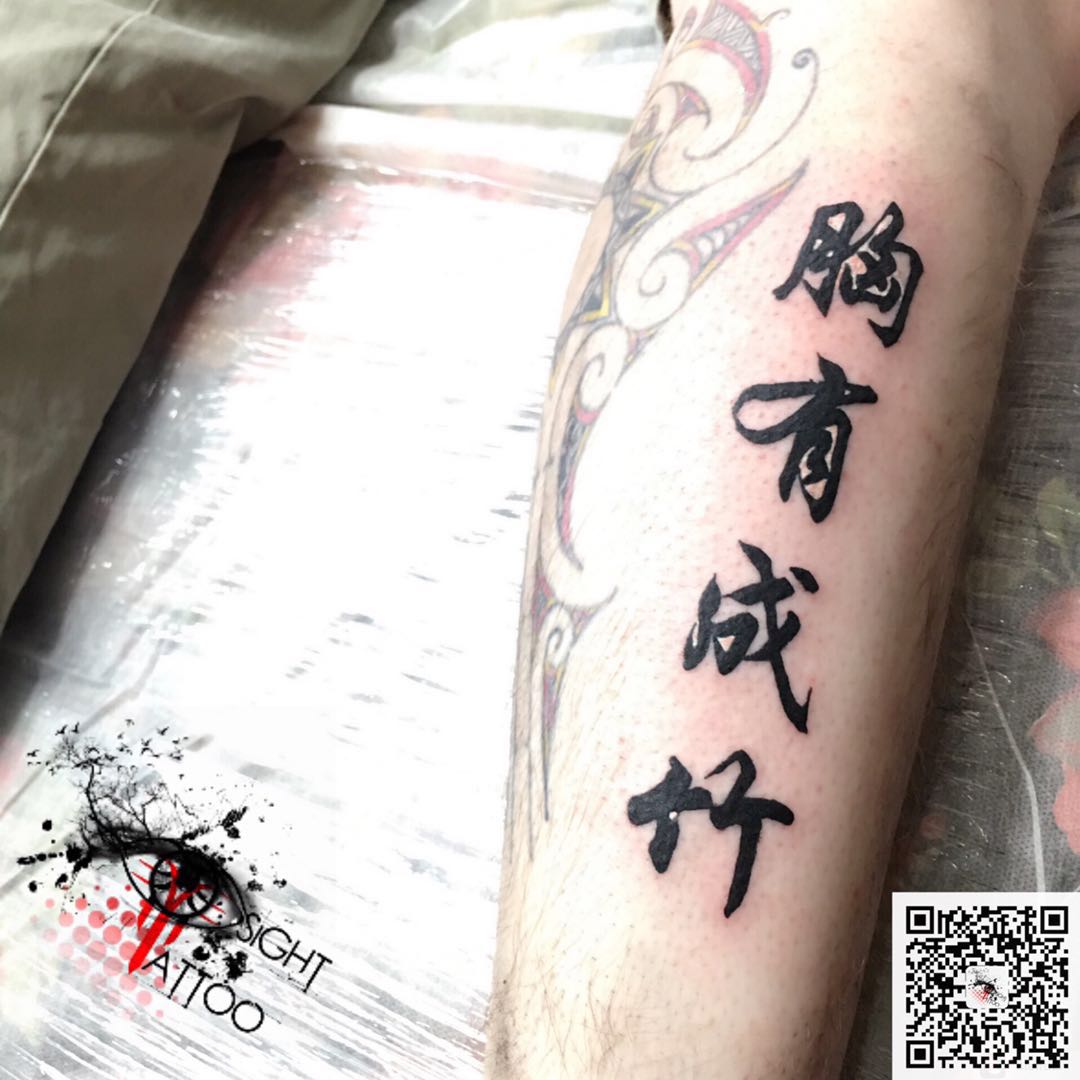 TTT:    How would you describe your "style" of tattooing?  What are your influences or who has influenced your style?
ES:    I don't have one "style" – but I think the main influence on most of my works is the concept of "eyesight" – the ability to see. I want others to see the world through my eyes – like each individual piece is a fragment of one HUGE piece – like a shattered stained-glass window or something.
TTT:    So do you have "favorite" things to tattoo – like flowers or mandalas or dragons or whatever?
ES:    I don't really have any "favorites" right now, but definitely have unconditional love for black ink.  Custom pieces are 75% of my works, each one is different, but the approach is the same:  consultation with a client about the design, concept and the placement.  Usually, it's a discussion about likes and dislikes – looking at some different images and designs as a reference is also helpful, everything else is just "eyesight".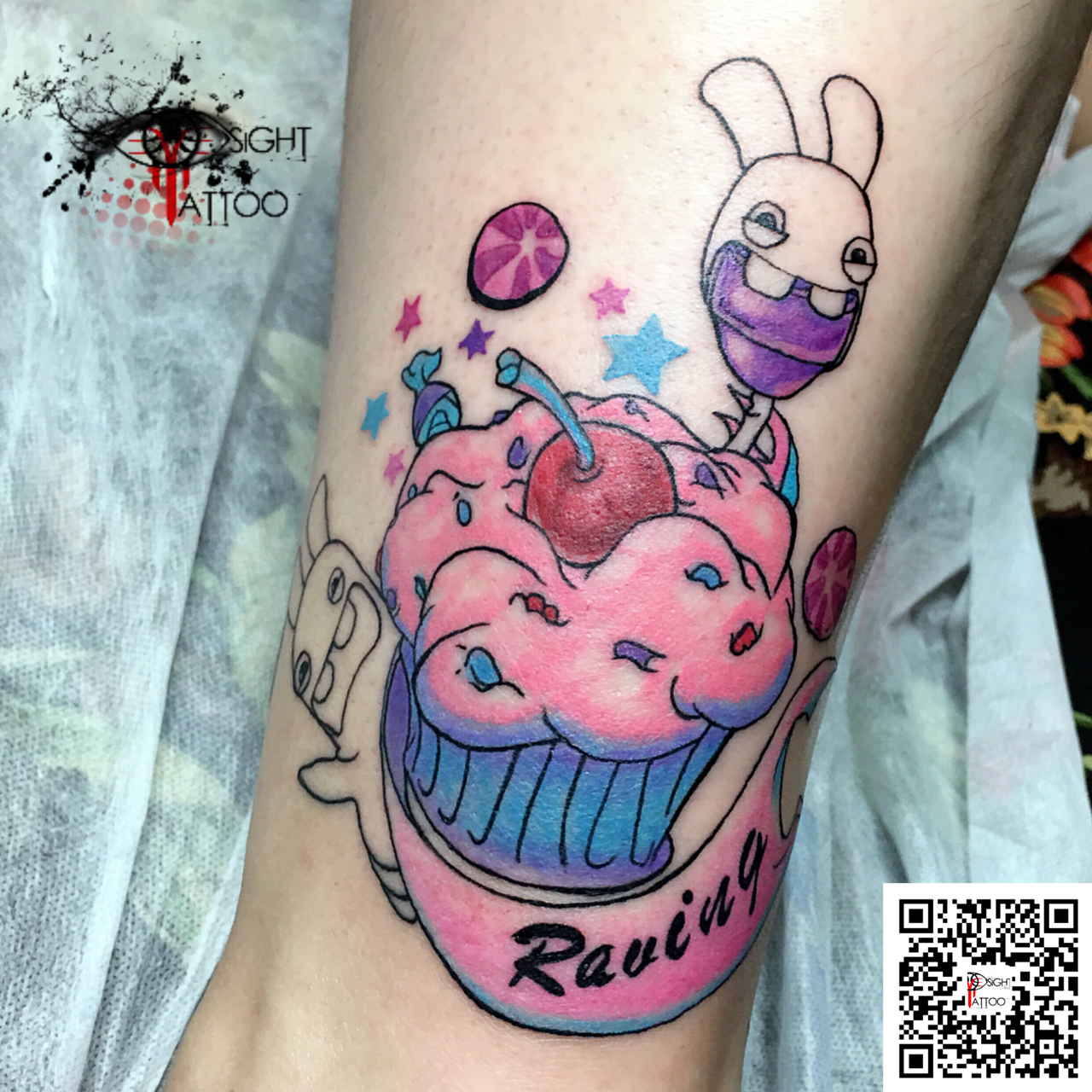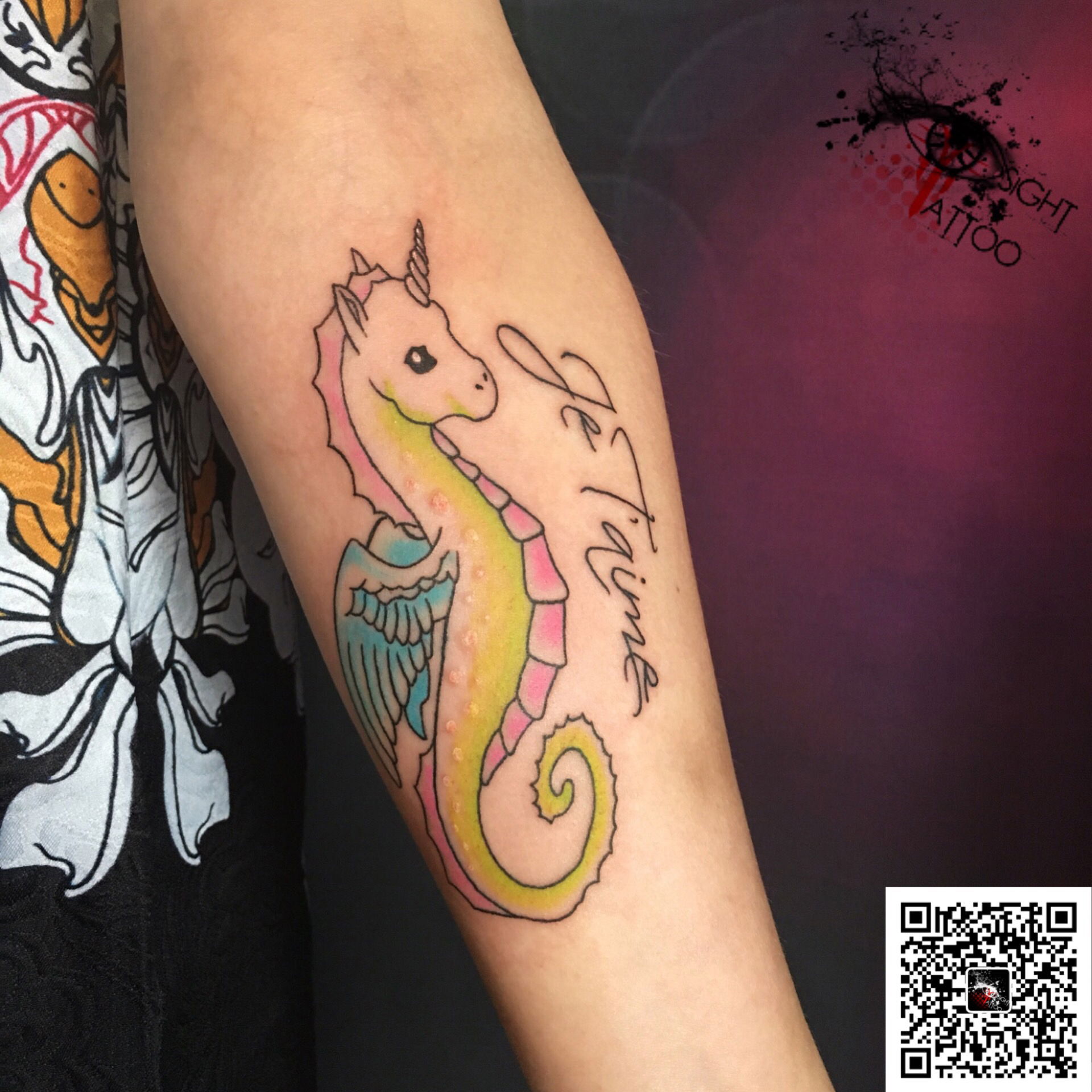 TTT:    What was your first tattoo – the first one you did and the first you got done?
ES:    I got my first tattoo when I was 14, and even after all these years, I still have it.  I might cover it with a larger, more significant piece one day.   The first tattoo I did was on my wife, a beautiful black and grey rose design.  It was also her first tattoo actually.  For a "first tattoo," she likes it, I like it – not bad for our first time, I would say.
TTT:    Do you find your work attracts a specific type of client?
ES:    All kinds of people get tattoos from me:  students, travelers, school principals, business owners, Chinese people, foreigners… I work with all sorts of people on a daily basis.
TTT:    When you're designing, and tattooing do you prefer to work quietly or have background noise?  What is "your zone" is all about?
ES:    Music is for sure something that I need when I'm designing – it's background noise.   During the tattoo session, sure, we can talk, but if there is nothing to talk about don't feel awkward.  Tattoos can take a long time depending on the detail and size – and I don't rush the work – it's going to be there forever.  Music usually helps get everyone through this long process.
My zone, focus, concentration, entirely depends on the client if they move around or don't listen when I ask them to do something – this is a worst-case scenario.

TTT:    Let's be honest – depending what part of your body you get a tattoo, it can be pretty zingy.  What do you suggest to someone who isn't handling it so well?
ES:    The pain during the tattoo process is entirely bearable if you come prepared.  Get good sleep the night before, eat a decent meal before the tattoo. During the process, try to relax (talk, read a book, watch a movie or just listen to music), drink lots of liquids, keep your sugar levels up with some snacks (it helps with the pain), and try to take your mind off it.
You want a tattoo, you're gonna need to go through the process, there's no way around it.

TTT:    Who is EYESIGHT in his private life?  What do you do when you're not jabbing needles into people?
ES:    Just your average, ordinary garden-variety human.  I love everything to do with art and design, anything creative pleases my mind. When I have free time, I spend it with my wife, watching movies, late night talks, and house parties.  But on average it's: business, design, tattoo, sleep…repeat.
TTT:    What's the best way for people to get in contact with you?
ES:    Add me on WeChat: eyesight_design.
(I have a very tight schedule, so contact me in advance.)
THANKS TO TATTOOED TEFL TEACHER FOR PROVIDING THIS GREAT OPPORTUNITY.
DEFINITELY CHECK OUT HIS WEBSITE: TATTOOEDTEFLTEACHER.COM